WWW.BlackPreacherSermon.Com


Welcome To Black Preacher Sermon.Com

1-318-573-2545

Welcome to BPS.Com

Feel free to browse around

And take a look at everything.

Each product is designed to

Motivate and inspire you to

Achieve your goals, to dream

BIG, and to make those dreams

Come true.

Manuscripts

$1.99 Each

Emailed Only !

Instant Download

Get Them Now!!!

Instant Downloads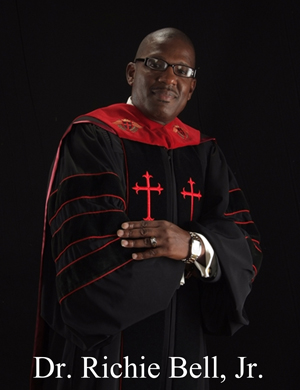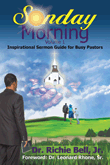 Instant Download E-Book:                  $9.99

Sunday Morning Volume 1

1. I Got the Pastor's Back

2. God's Facebook Page

3. Let Jesus Have It

4. The Price Is Right

5. What Was In the Cup?

6. Are We There Yet?

7. Is the Lord among Us or Not?                    

8. What Happened To The Noise? 

9. A Mother's Tears

10. Walk With Me Lord

11. The Atoning Blood of Jesus

12. She's Cheating On Me

13. Can These Bones Live?

14. The Pastor's Love Day

15. He Did It for Us

16. Stop Playing Church

17. More Than Enough

18. Get Right Church and Let's Go Home

19. Can I Have This Dance?

20. They Gathered At the Cross

21. Discovering Our Assigned Roles

22. Being Sure In a Strange World

22. You Are Not the Father

23. Top Priority of Authentic Worship

25. God's Super Bowl Game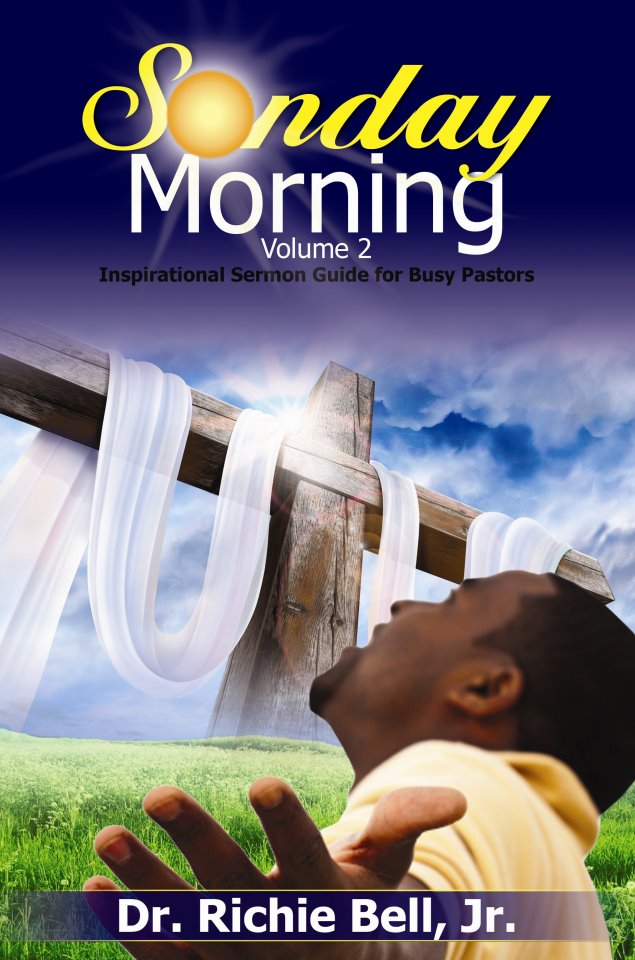 Instant Download E-Book:                  $9.99

Sunday Morning Volume 2

1. God's Alarm Clock

2. A Number Heaven Couldn't Count

3. Stay on the Wall

4. My Mission Is Accomplished

5. The Sweetest Name I Know

6. It's not all about us; it's about Him

7. He Saw the Best in Me

8. Get Your Mind Right

9. No Weapons Shall Prosper

10. I'm Black and I'm Proud

11. Get Your Shine On

12. There's No Place Like Home

13. It's So Hard to Say Goodbye

14. Forgive Your Judas'

15. It's Time to Cross Over

16. The Power of a Prayer Meeting

17. Let Go and Let God

18. Get Up It's Over

19. Check Yourself; Before You Wreck Yourself

20. The Resurrected Redeemer

21. I May be Down; but I'm Not Out

22. The Man Who Carried Jesus' Cross

23. I Need You to Survive

24. A Great Tsunami is on the Way

25. Encourage Yourself

           The Purpose of this Busy Pastor's Sermon Guide:

Greetings to my fellow laborers of the Gospel. As a Senior Pastor, I found it difficult at times to have well prepared messages each week. As you know, a Pastor's time is stretched. At times, new ideas and thoughts are hard to develop as our minds are often full of the cares of the church. Sunday Morning Volumes 1 and 2 is a Busy Pastor's Sermon Guide for pastors looking for sermon ideas or outlines. Sermons are easier to prepare if you have the RIGHT RESOURCES and the RIGHT INFORMATION.

It is my hope that Sunday Morning Volumes 1 and 2, Busy Pastor's Sermon Guide will provide inspiration, provoke new thoughts for sermons, and remind us all of what is eternally important. It is my desire that even the experienced expositor, as he works his way through this guide, will be refreshed and reminded of helpful principles and truths.