WWW.BlackPreacherSermon.Com

Welcome To Black Preacher Sermon.Com


.Please contact Blackpreachersermon.Com with questions or comments.

                  Copyrighted Blackpreachersermon.com

Get Sermons Now!!!

  Instant Downloads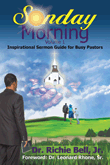 Sunday Morning     Volumes 1 and 2

SEE WHAT'S INSIDE THE     BOOK / E-BOOK LINK:


Welcome to BPS.Com

Feel free to browse around

And take a look at everything.

Each product is designed to

Motivate and inspire you to

Achieve your goals, to dream

BIG, and to make those dreams

Come true.

Manuscripts

$1.99 Each

Emailed Only !

Instant Download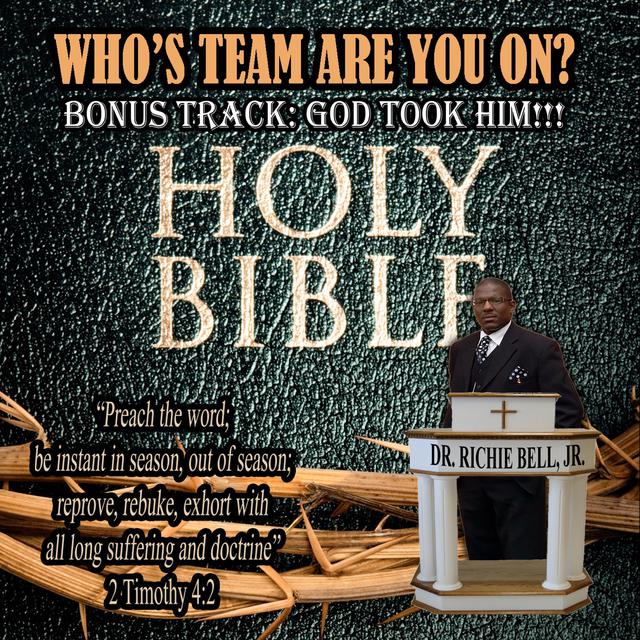 The Preaching System

Package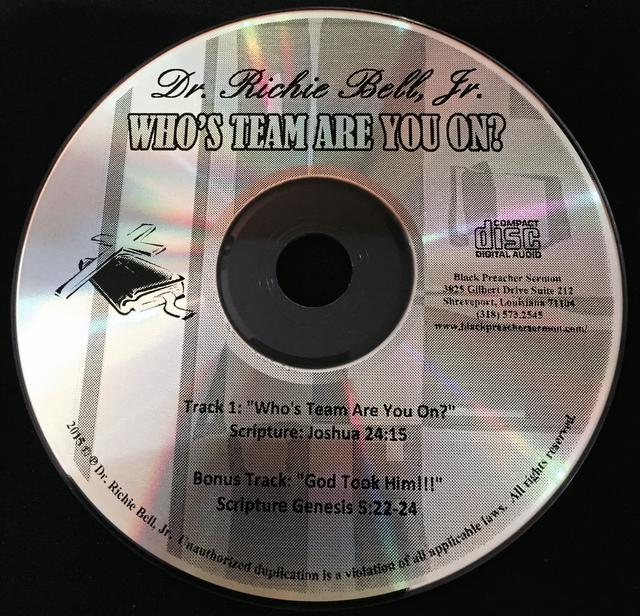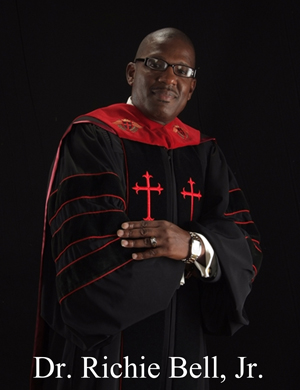 Prayer Request

1-318-573-2545

And whatsoever ye shall ask in my name, that will I do, that the Father may be glorified in the Son. If ye shall ask anything in my name, I will do it.

                           John 14:13-14 KJV

First Name:                             Last Name:

City :                                State:                               Zip Code:

Contact #                                  Email Address: