WWW.BlackPreacherSermon.Com


The Preaching System:

$25.75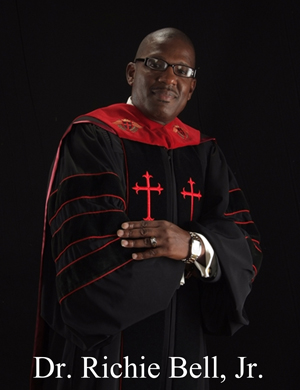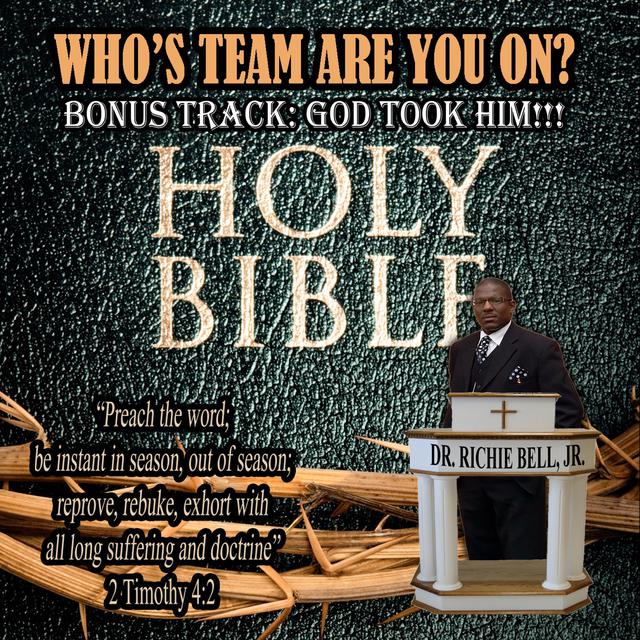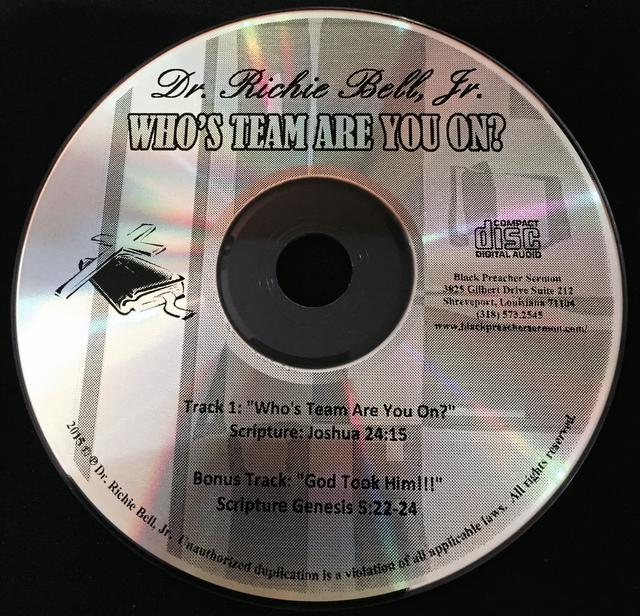 Audio CD & Manuscripts

PREACHING SYSTEM 4 PIECE DEAL!!!!

You DON'T want to miss this EXPLOSIVE Preaching System Sermon Package DEAL!!!!

Here's what you'll receive in the mail:

You'll get the Audio Sermon CD loaded with 2 audio sermons—and you'll also receive the PRINTED manuscripts to go along with the Audio CD. This is all for one low price of $25.75 which also comes available with a USPS 3 day PRIORITY shipment straight to your front door step. ORDER YOUR'S TODAY WHILE SUPPLIES LAST!!!!!!!

Bonus Track Included: "God Took Him!!!!!!"

Welcome To Black Preacher Sermon.Com

1-318-573-2545